I haven't been on LJ a few days. This is my next offering. The Spike ones
are entry for the "If I rule the world prompt". There are 3 calendars for
March. Enjoy. ;)

Please do not modify any part of it. Calendars are for personal use ONLY.
Credit please.
No Hot Linking please.
Comments are love.
Snag and have fun. ;)

Teasers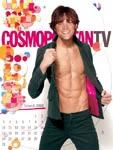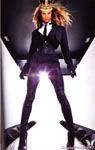 King of Kinks, Chief and Calendars under the fake cut..