I was trying to slash the Winchester boys but couldn't find the right "heads". On the other hand, these are the results of trying to compensate for not being able to slash the manip ;P. Enjoy. :)

Please do not modify any part of it.
Credit please.
No Hot Linking please.
Comments are love.
Snag and have fun. ;)

Teaser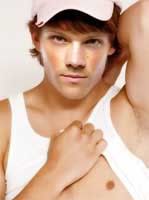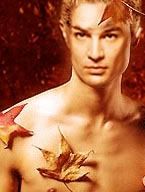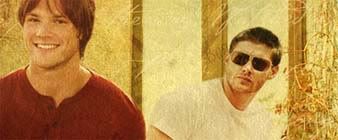 Pretty Pretty Boys...